My new book is now available on Amazon.com in paperback and e-Book form. The audio version will be coming out soon!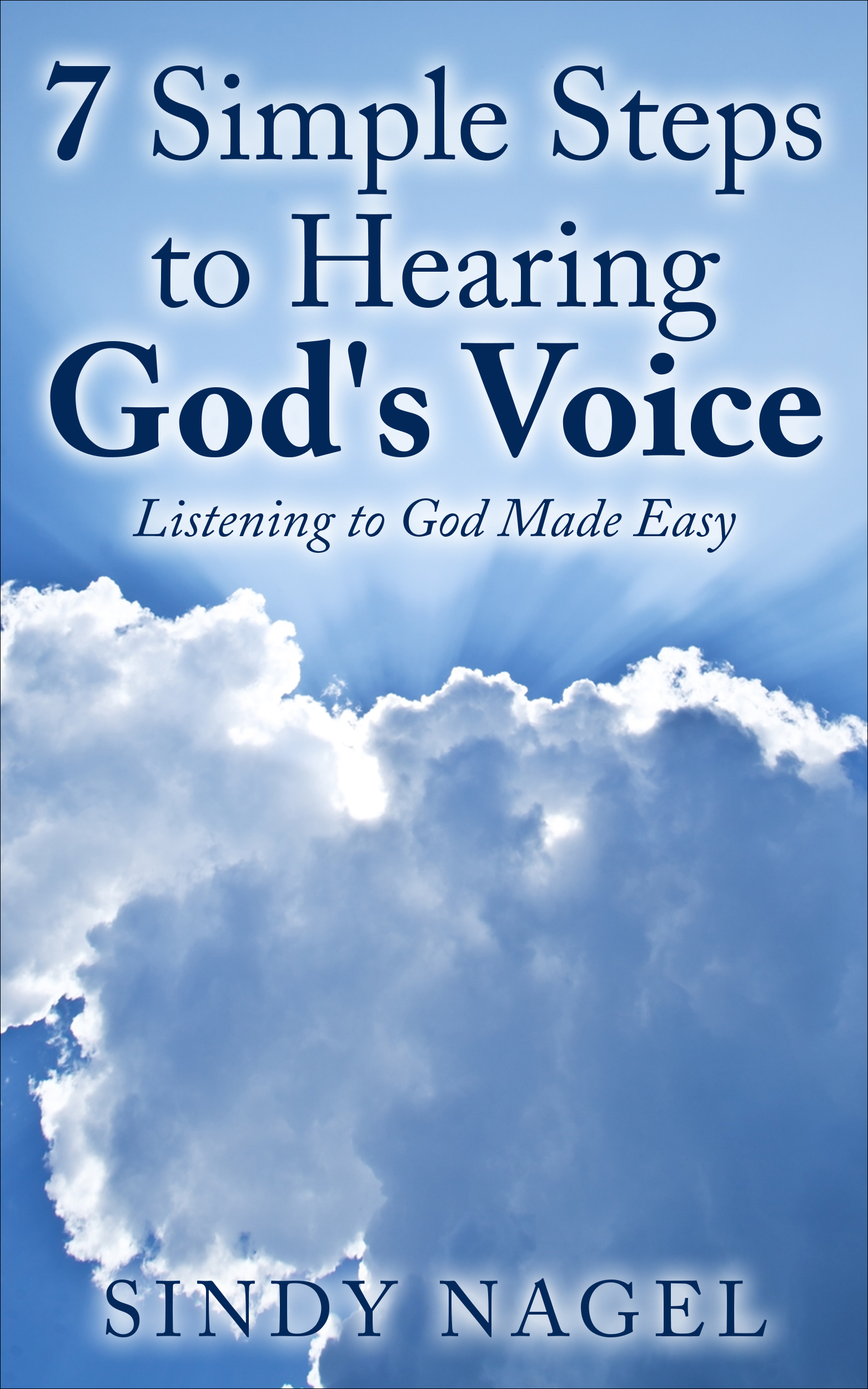 Click on link below to order:
7 Simple Steps to Hearing God's Voice Book
It's a great last-minute gift idea for that special someone on your list!
Merry Christmas!