Click on the course picture or title below to access the online course directly (Courses are Hosted on Gumroad.com)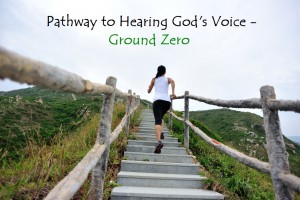 Ground Zero – Pre-requisite to Pathway to Hearing God's Voice 101 – 7 Simple Steps
For people seeking to know more about God and how to enjoy a relationship with Jesus Christ. Includes a Salvation Prayer to Accept Jesus Christ as your Savior and invite Him into your heart to be your Lord.
Cost:  FREE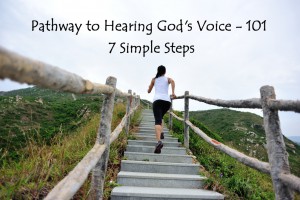 Pathway to Hearing God's Voice 101 – 7 Simple Steps
For new believers and mature Christ followers who want to learn more about the Holy Spirit of God that dwells in the heart of every believer, as well as, how to hear and recognize the voice of God within. Learn how to discern God's voice from Satan's voice. Realize 7 rewards to hearing God speak. Discover ways to limit your distractions, find secluded places to be alone with God, and make the time to listen to Him.
Cost:  $17  (Introductory price for a limited time only)